Website Design
Take full advantage of our proven methods to build your company's online presence
Website
Many businesses lose out on profitable opportunities due to poorly created websites that do not possess any strength, vigor, or enticement. At
en masse

•MEDIA
we understand the importance of having a website that captures visitors' attention and ultimately engages them. Our goal is to help our client develop a customized website to meet its specialized and unique needs.
We work closely with our clients to ensure we are creating a website that accurately represents the business. Our team of experts will give you a bespoke website design that incorporates your business' branding and overall philosophy. We have already worked with a diverse range of clients and continue to expand our reach.
User Experience Design
A customized website is what enables you to appeal to a specifically
targeted audience. User experience design takes into account a number of elements including graphics, communication, and visuals, depending on the specific needs of the client. We work closely with each individual client to help you connect with your customer and build up a community of users who are passionate about your business and its services.
The user experience design is of utmost importance to a company's website. It ensures that the exact needs of the customer are ultimately met in a straightforward and problem-free manner while providing the client with an enjoyable online experience that keeps them on your site for longer.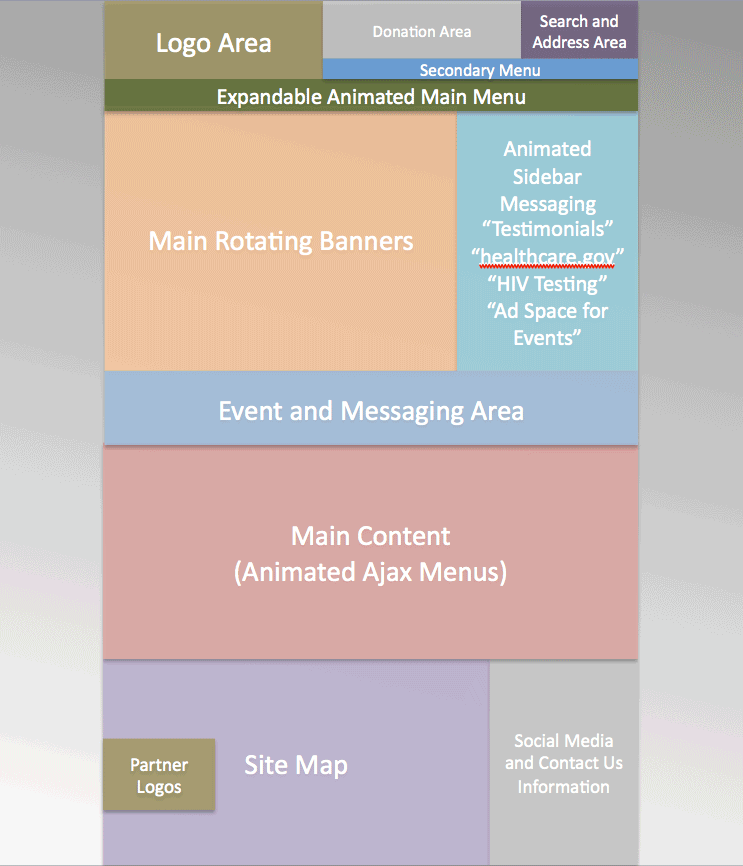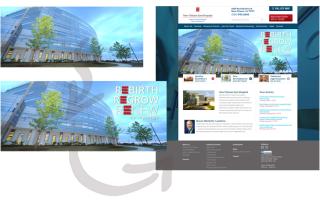 Photo
Immaculate photography, right placement, color and form tell a story, evoke a feeling and show personality. We use this knowledge to convey your message, shape your image and serve your goals. No matter what the project, we make sure every detail fits seamlessly into our design.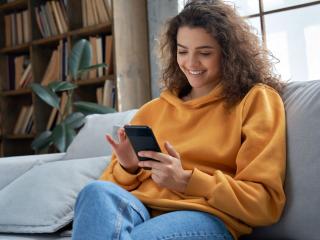 Mobile
A responsive website design is a cutting-edge way to appeal to an increasingly competitive market. It involves having a website that enhances the viewing experience, irrespective of which device is being used. In today's multimedia-based society being available on a range of devices is essential in keeping up with the market, allowing the user to flow from laptop to iPad to Smartphone with absolute ease and fluidity.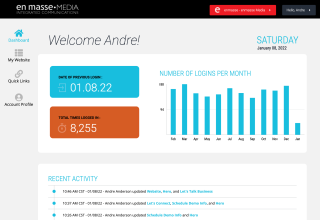 Dashboard
Simple CMS. Websites in today's dynamic web can't stand still, so we focus on building a web presence that anyone can run.

You can quickly and easily create new pages, change content and maintain your website with minimal technical knowledge; it's just point and click.

You can also manage and record interactions between your business and its customers. This is a vital step towards analyzing your business model and ascertaining its effectiveness.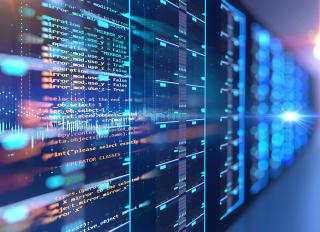 Hosting
Hardware
High IO (10k+ iops sustained) & Low Latency SAN utilizing enterprise grade hard drives in Raid DP. Deployed in pairs for real-time data replication
99.99% Guaranteed Uptime
Highly redundant SAN powered devices
99.99% Guaranteed server uptime
99.99% Guaranteed storage uptime
Investigation of any hacking attempts. Any findings and possible solutions will be reported.
Initial installation and basic firewall setup
Investigating Network related issues
Support of core software packages
Core OS updates and patches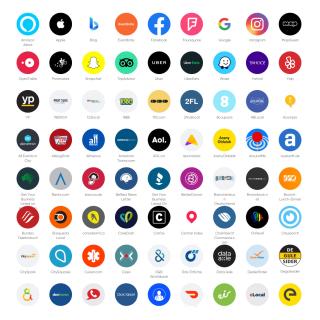 SEO
In today's competitive marketplace, when it comes to information, people expect nothing less than precision—but that can be elusive when information about your brand appears in so many discrete destinations. What if you could not only ensure that info is consistent and up-to-date, but also utilize every place your brand appears online—even places you don't own—to create new opportunities for marketing and customer engagement? With patented technology and real-time update architecture, en masse•MEDIA analyzes, identifies, and claims your existing business listings across our unique publisher network, so all of your content is locked, synced, enhanced, and updatable across every digital channel.